We Help People Achieve Their Health Goals
When you enter any of our coaching programs, you draw on a body of knowledge from our entire team of health experts. No matter your condition or budget, we know we can help you achieve any health goal. Call us and let us come up with a plan together or see our coaching programs below.
One-on-One Mentorship Program Evaluation
Set your personal budget and health goal, then let our coaches design a program just for you. Some people have specific needs, diets, schedules, and we will find something that fits your lifestyle while helping to keep you on track.
Explore How can I help you
When you come to coaching or counseling, we work with you, your situation / issue and together we find the best solution for you. All the tools we will use, you will be able to apply later in life.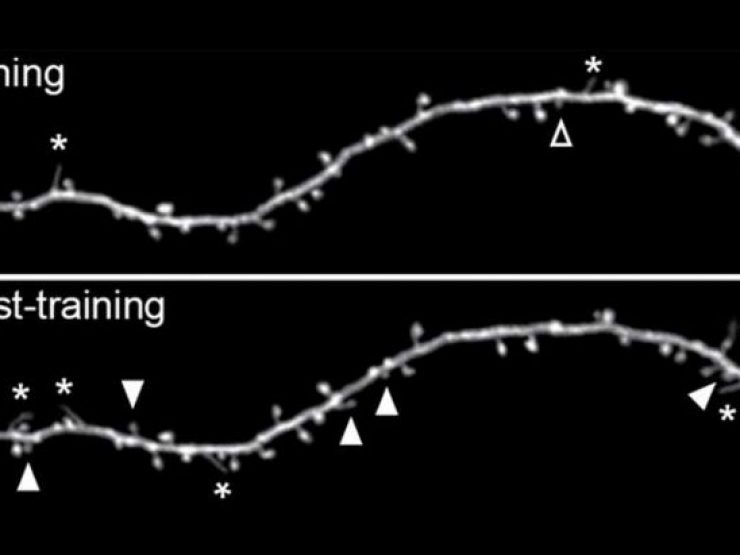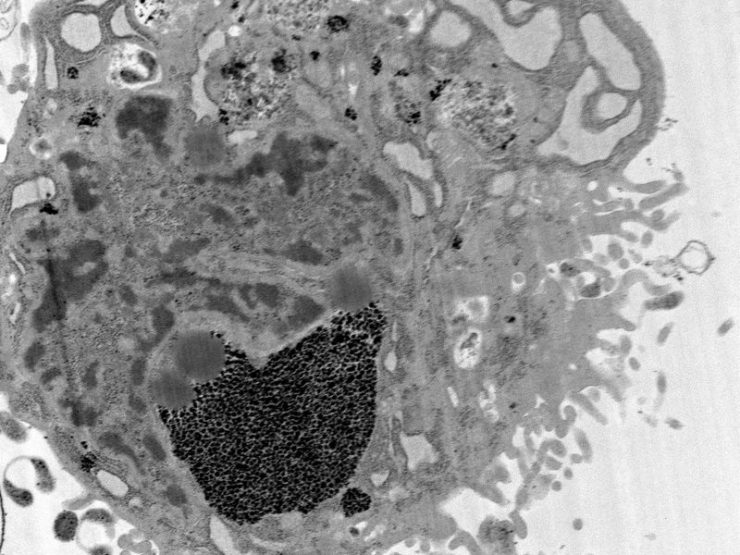 VSEL Stem Cell Procedures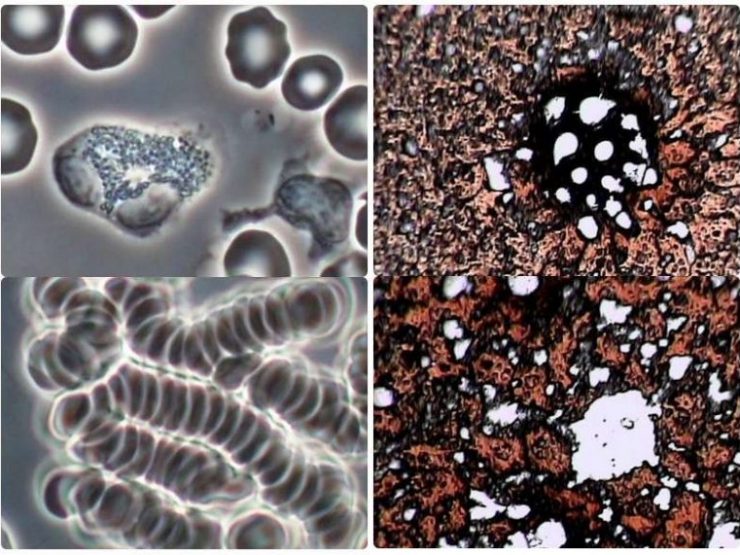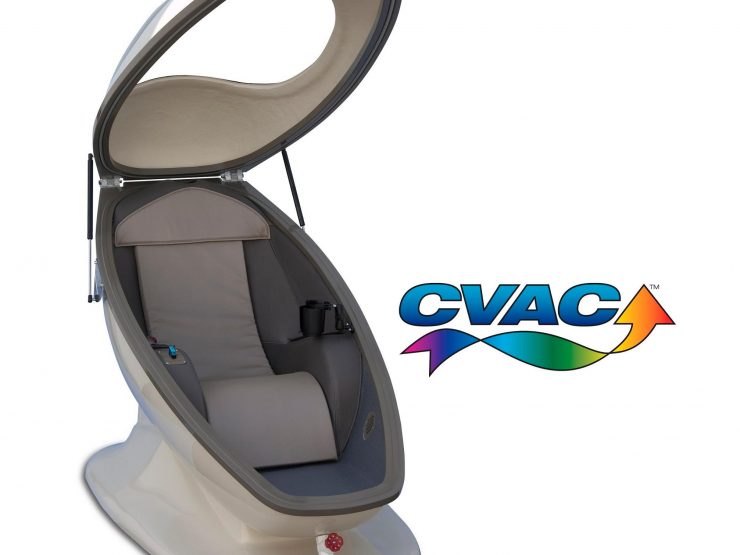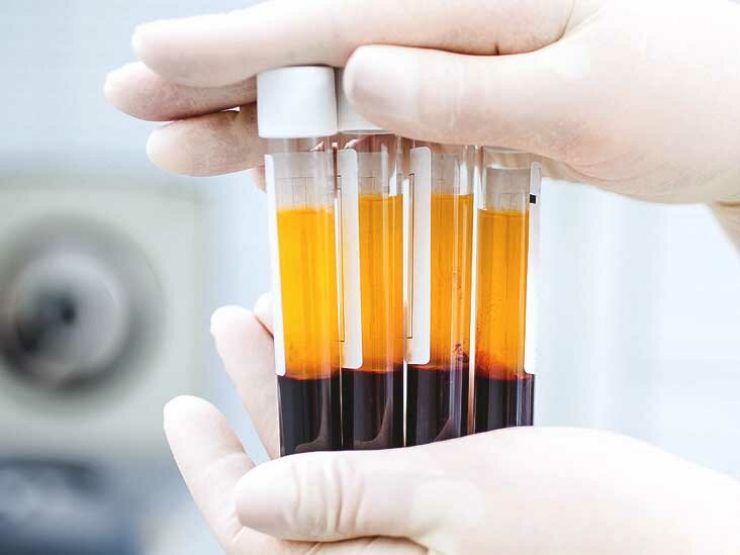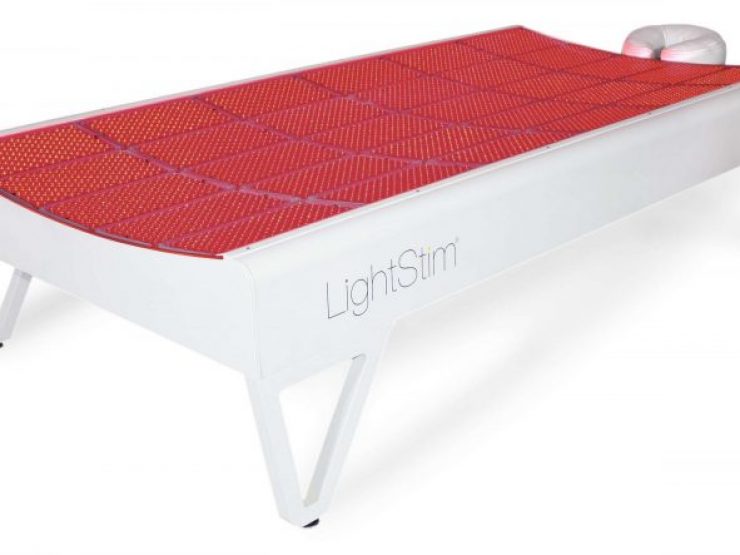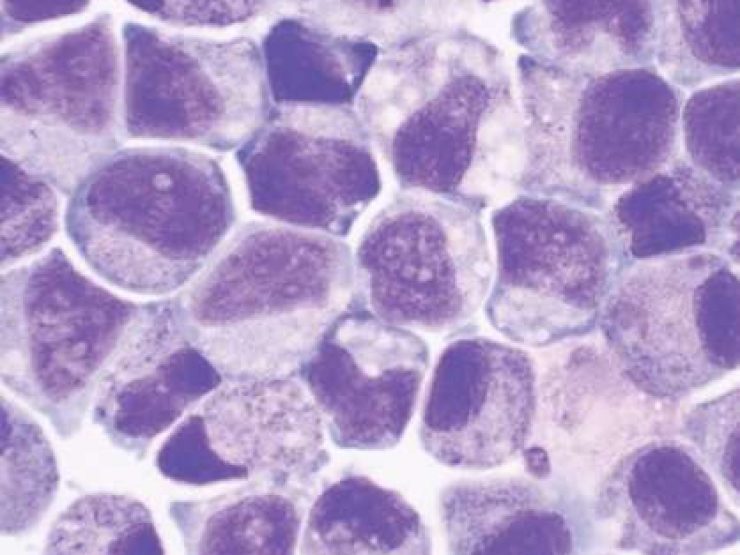 Umbilical Cord Stem Cells
Hyperbolic Oxygen Therapy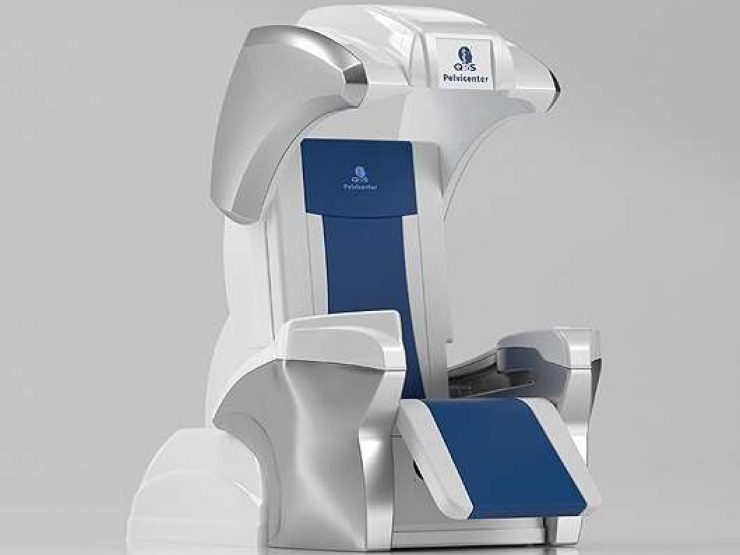 View our digital courses for guidance on many health topics including hormones, fitness, weight loss, cancer, and more! Several of the programs are even free so take advantage of those now!
I need to applaud Dr. Nick Delgado for his attention across a
broad number of disciplines that all converge at the same point: the
maximization of healthy bodies. Whether it is the brain, muscles,
bones or joints, the information and protocols all dish out the 'how
to' in maintaining and improving the body as a whole. This holistic
approach addresses the body synergy that exists as inseparable and indivisible and therefore, we must consider working with the body as a whole. Doing anything less, undermines the ultimate goal.
I've been friends with Dr. Nick for many years. I've used his products and they're incredible! He's one person who knows what he's talking about. His superfoods are fantastic to use every day. I'm much healthier now and I feel more alive.
Patients who practice the full protocol consistently experience results superior to those who do not use it. You can expect to get lean and fit, while improving the health and function of your joints.